Overview
SSC has several ongoing projects within the United States including Santa Fe, Boston, San Francisco, Santa Cruz, and future projects planned in Washington, DC, and Wisconsin. In Santa Fe, SSC is supporting a Native American charity to expand its support of the urban native community. In San Francisco and Boston, SSC has active projects serving food to the needy and the homeless. 
Primary Contact for Country Activities
Mojgan Watson
Email: mojganeh@mac.com 

United States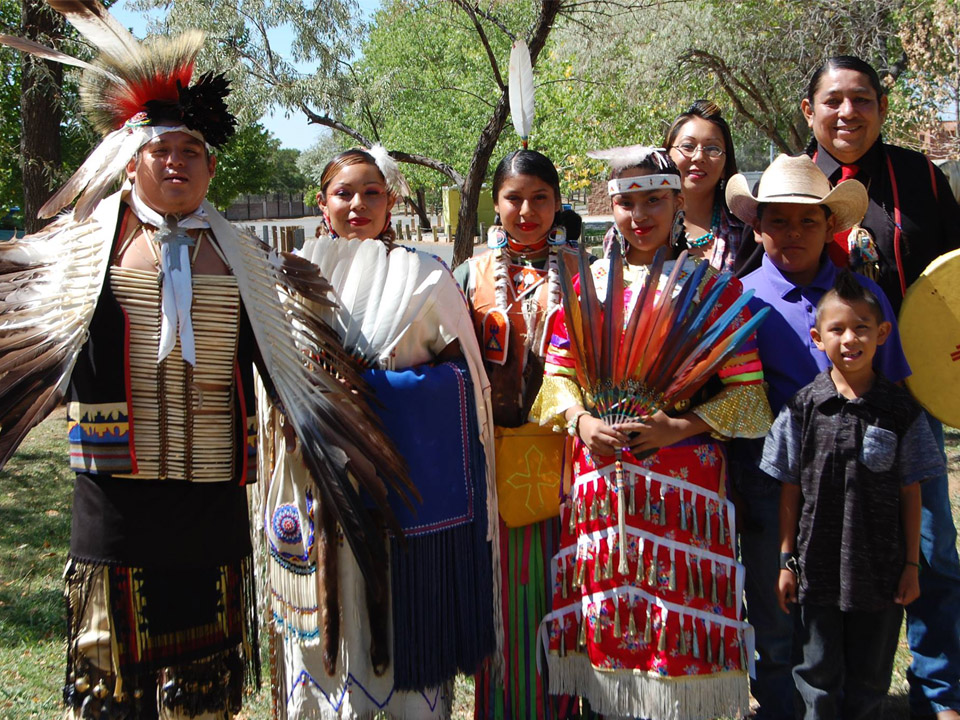 Featured Project: Santa Fe Indian Center
Year started: 2016
Geographic focus: Santa Fe, NM
Areas of focus: Education, Community Support, Logistics and Infrastructure
Brief description of current activities: SSC has partnered with the Santa Fe Indian Center (SFIC) to open and staff a new office, and to support new programs for Native Americans in Santa Fe County. The SFIC sponsors and co-sponsors gatherings, serves as a resource center for those seeking special services and helps families and individuals in crisis. SFIC has assisted with educational, medical and funeral expenses, rent and food monies, auto repairs, clothing and shoes and more. The Santa Fe Indian Center (SFIC) new office is located at 1420 Cerrillos Road in Santa Fe in February 2017, with Caren Gala (Nambe Pueblo) as acting director. www.santafeindiancenter.org
Featured Project: Boston Clothes Drive and Serving Meals
Year started: 2008
Geographic focus: Massachusetts, USA
Areas of focus: Providing clothing and food
Brief description of current activities: In Boston, we collect, sort, organize and make deliveries of clothes for homeless children, women and men. We also serve meals at a homeless shelter. We rescue unsold food from major food supermarkets, bakeries and individual donors and deliver them to pantries where low income people can enjoy them free of charge.
Contact for Boston project:  Mr. Mo Nooraee, sufiserviceboston@gmail.com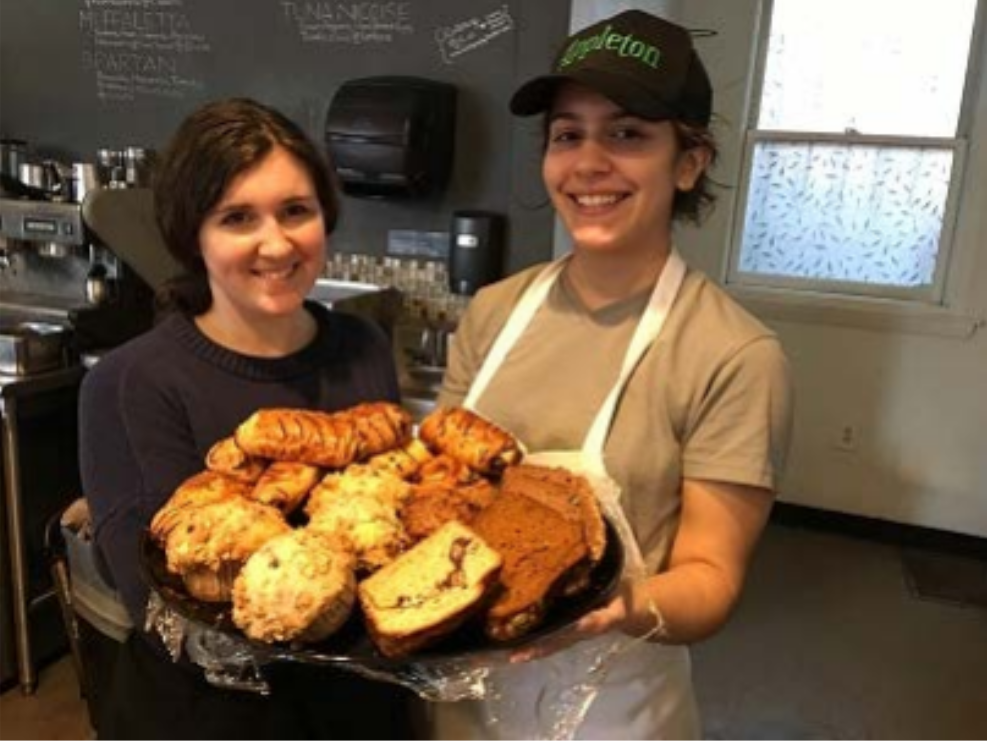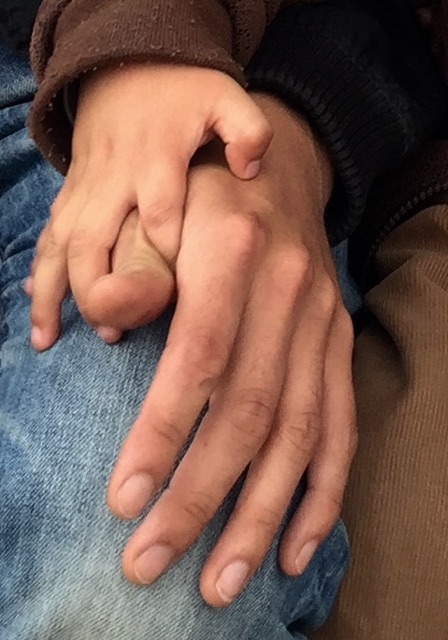 Featured Project: Supporting Professional Training in Child Mental Health
Year started: 2017
Geographic focus: Wisconsin, USA
Areas of focus: Professional development in the area of special needs children
Brief description of current activities: We provide professional development services including training workshops, and consultation for teachers, social workers, health providers, special educators, and other professionals who work with special needs children and those who display signs of behavioral and emotional health issues. We also provide small grants to support individuals who pursue an education to develop careers which would ultimately support the mental health of children and youth. These small grants cover either a portion of the tuition or the cost of books for one term and is paid directly to the applicant.
For more information about the Child Mental Health Study Grant, CLICK HERE.
Contact for Wisconsin project:  Ali Jamnia, sufi@wi.rr.com