Our Beliefs
The Sufi Service Committee mission is based on the belief that most of the conflict in the world today is rooted in a self-serving orientation to the world. Instead of seeing all humans as part of one fabric, it is too easy to see others as separate or as the "other". This kind of dualistic thinking enables the kind of hostility and aggression that is all too common in today's world.
In order to move toward a more peaceful world that is permeated with loving-kindness, the Sufi Service Committee believes that acts of service from one human to another cut against this trend. When we are serving each other selflessly, as we often do in times of crisis, we forget ourselves momentarily and experience a sense of oneness that is closer to the true, unified nature of reality.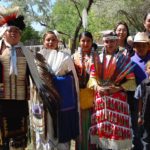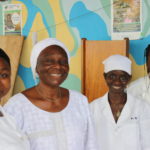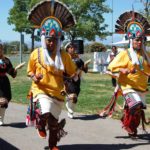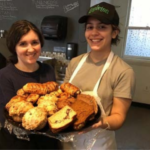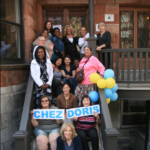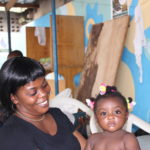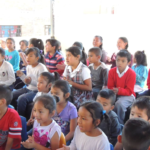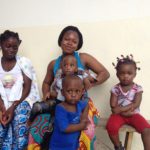 Who We Are / Board of Directors
Alireza Nurbakhsh, PhD
Alireza Nurbakhsh received his Ph.D. in philosophy from the University of Wisconsin-Madison. He currently lives in London, the UK where he works as a solicitor. Following the death of his father, Dr. Javad Nurbakhsh in 2008, he became Master of the Nimatullahi Sufi Order.
Frederick Watson, MD
Fred Watson holds a BA in chemistry from the University of California and MD from the University of Texas, and lives near San Francisco, CA where he works as a cardiologist. He and Marjan Watson have been working with Sufi Service Committee since the founding, and presently serve as the officers of the organization.
Marjan Watson, MA
Marjan Watson holds undergraduate degrees in computer science and psychology from San Diego State University, and MA in holistic health from John F Kennedy University. She lives near San Francisco and currently devotes her time to Sufi Service Committee.
David Wright, MBA
David Wright was an undergraduate at Haverford College, and received his MBA from the Wharton School at the University of Pennsylvania. David currently serves as Research Director for the IT industry analyst firm Gartner Inc.
Kathy Wright, JD
Kathy Wright was an undergraduate at Smith College, and received her JD at University of San Francisco. She lives near San Francisco and works as a public interest lawyer.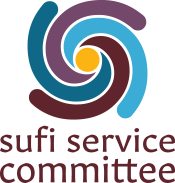 "Spiritual practice means service to others" - Dr. Javad Nurbakhsh
"In the realm of the sufis all love one another-regardless of the superficial distinctions of race, wealth and social status. Under the banner of humanity all help one another."- Dr. Javad Nurbakhsh
"Our prime purpose in this life is to help others. And if you can't help them, at least don't hurt them." - Dalai Lama XIV