Overview
SSC's activities in France are based primarily in Lyon. The focus of our work here is to provide food and clothes to the homeless and needy. Our aim is to reach people in places were they may be out of the workplace and not served by other organizations. As part of our work we partner with other local charities to deliver services and to reach those in need.
Primary Contact for Country Activities
ASSOCIATION CARITATIVE "DOUST"
Email: associationdoust@hotmail.com

France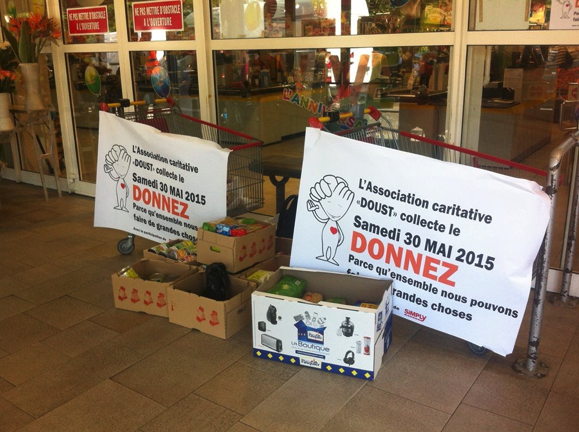 Featured Project: Homeless and Needy Meals Program
Year started: 2010
Geographic focus: Lyon (city), Rhône-Alpes (Region)
Areas of focus: homelessness, hygiene, administrative support, nutrition
Brief description of current activities: We provide food packs to 25 families per months, it represent about 500 kg of food per month. We provide hot meals in the streets for 25 persons each week.