Overview
Casa Esperanza provides two meals per day, educational programs, and a safe space for children and adolescents in the context of what is known as a "street situation". These children and adolescents (under eighteen years of age) fight for family subsistence on the city streets, are out of school and without home protection. As a result, they are extremely vulnerable to exploitation of all forms.
Primary Contact for Country Activities
Mahmoud Pirouz or Raquel Sánchez Ventero
Email: obrasocialnur@nematollahi.org        

Mexico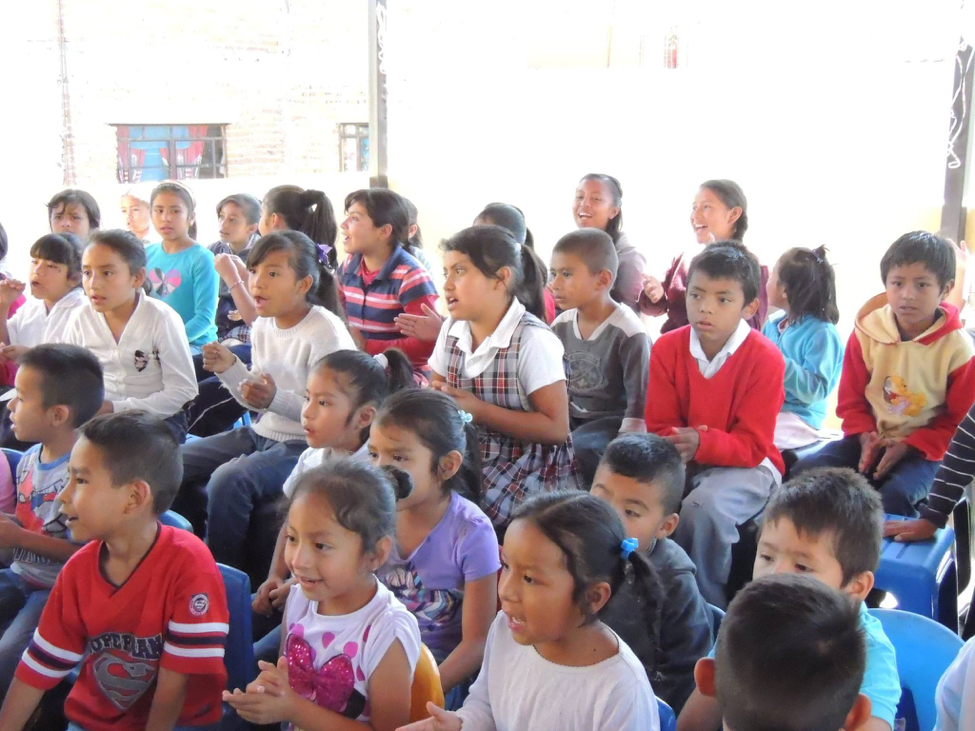 Featured Project: Casa Esperanza
Year started: 2011
Geographic focus: San Miguel de Allende, Mexico
Areas of focus: aid, nutrition, and education for children in poverty
Brief description of current activities: Initially, SSC enabled Casa Esperanza to move to a considerably larger building than the one provided by the local government by paying building rent and maintenance expenses.  As a consequence, the number of workshops and ongoing programs increased five-fold, from benefiting 30 children and youngsters to 140, plus numerous parents now taking part in the activities. We also work as volunteers supporting the educational and administrative staff appointed by the DIF, in management work and running workshops and classes. In order to expand the assistance we are providing, SSC is negotiating with the local authorities on the construction of a large school that will host the highest possible number of children in need, and finding the necessary resources to provide it with the essential facilities. These would include a children's medical center and dormitories, as well as a full array of services for those children particularly exposed to a situation of abandonment and street survival.