Overview
In Australia, SSC conducts a variety of local fundraising activities and uses the funds to purchase food supplies for organizations serving the homeless. Local fundraising activities include events, garage sales and performances by the Sydney Sufi Ensemble. 
Primary Contact for Country Activities
Habib Modir 
Email: info@sufism.com.au

Australia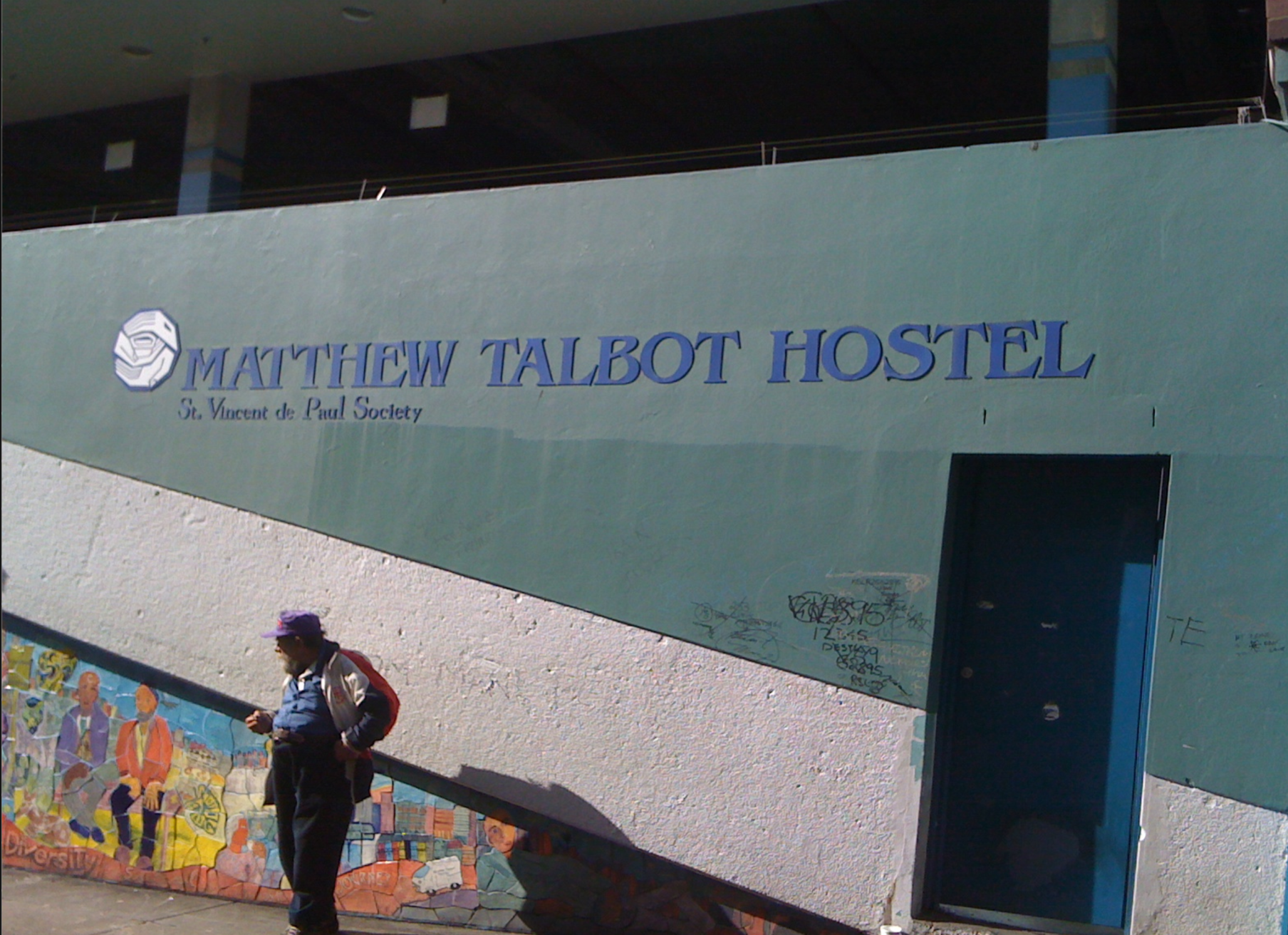 Featured Project: Supporting Matthew Talbot Homeless Service Center
Year started: 2011
Geographic focus: Sydney, Australia
Areas of focus: food for the homeless
Brief description of current activities:  SSC volunteers organize a variety of local fundraisers in Sydney to raise funds in support of Matthew Talbot Homeless Service Center, an organization serving the local homeless population.  Volunteers use the funds to procure food supplies and deliver them regularly to Matthew Talbot.