Overview
SSC's activities in the United Kingdom are based primarily in London. Through our affiliate there, Nur Projects, SSC's main focus is to provide food to the homeless and needy. Since 2009, we have both cooked and served food in partnership with charities including the Granville Community Centre. Additionally, SSC has provided clothes, blankets and sleeping bags to those in need. 
Primary Contact for Country Activities
Javad Zokai
javad.zokai@gmail.com

United kingdom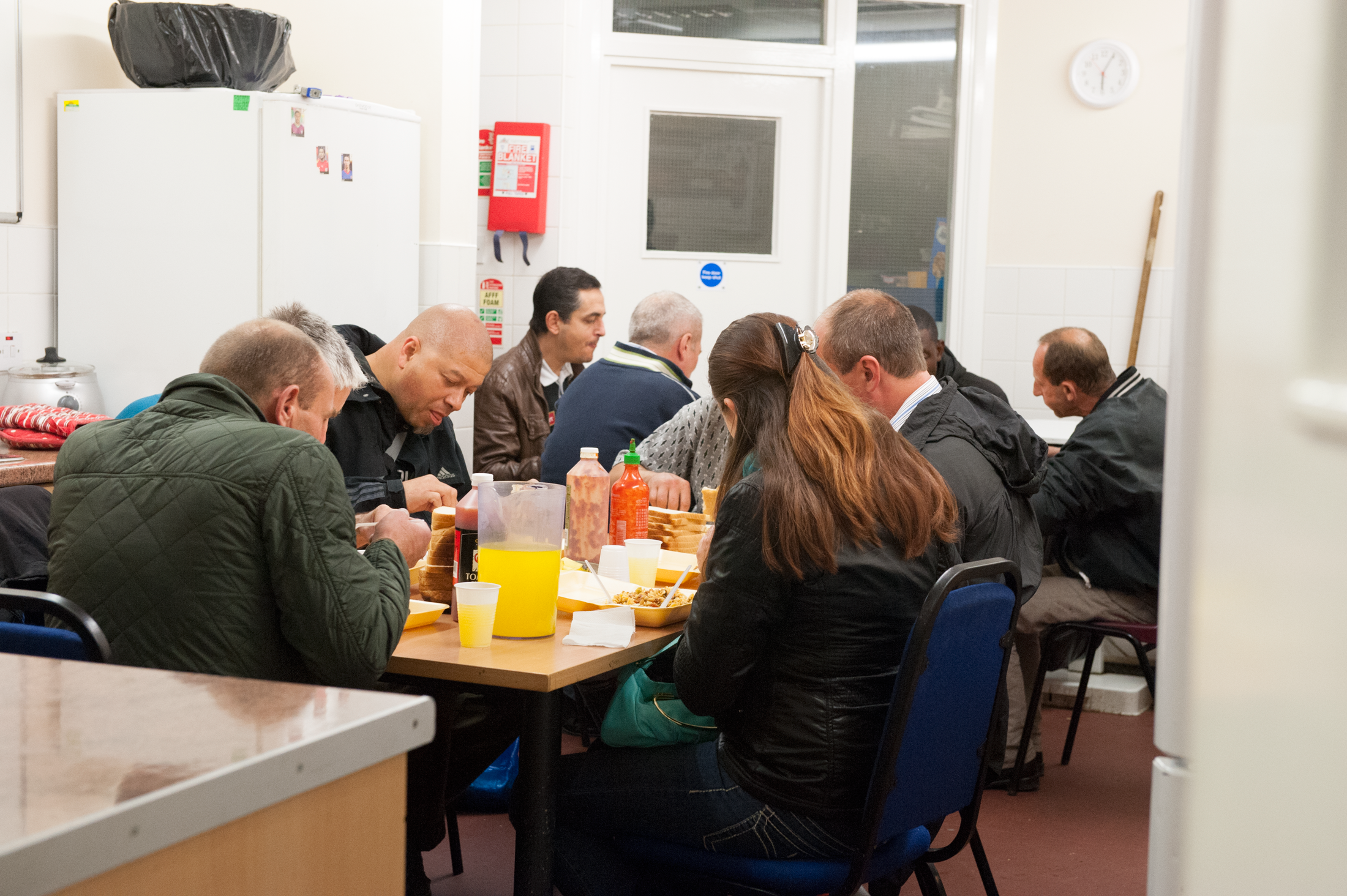 Featured Project: Homeless and Needy Meals Program
Year started: 2009
Geographic focus: London
Areas of focus: Cooking and serving food to the homeless and needy
Brief description of current activities: We are currently serving on average 50 people weekly with freshly prepared, hot meals, and also offering take-away meals upon request. This work also serves to support the Granville Community Centre to remain open and perform its very important community service.