Overview
In Cote d'Ivoire, SSC provides financial support to the Dr. Javad Nurbakhsh Foundation. This support goes toward modernization of its medical center, medical equipment, and development of its welfare and community services program for the most disadvantaged patients and families, including many children.
Follow this link for more information:  https://fdjn.ngo/

Cote 'Ivoire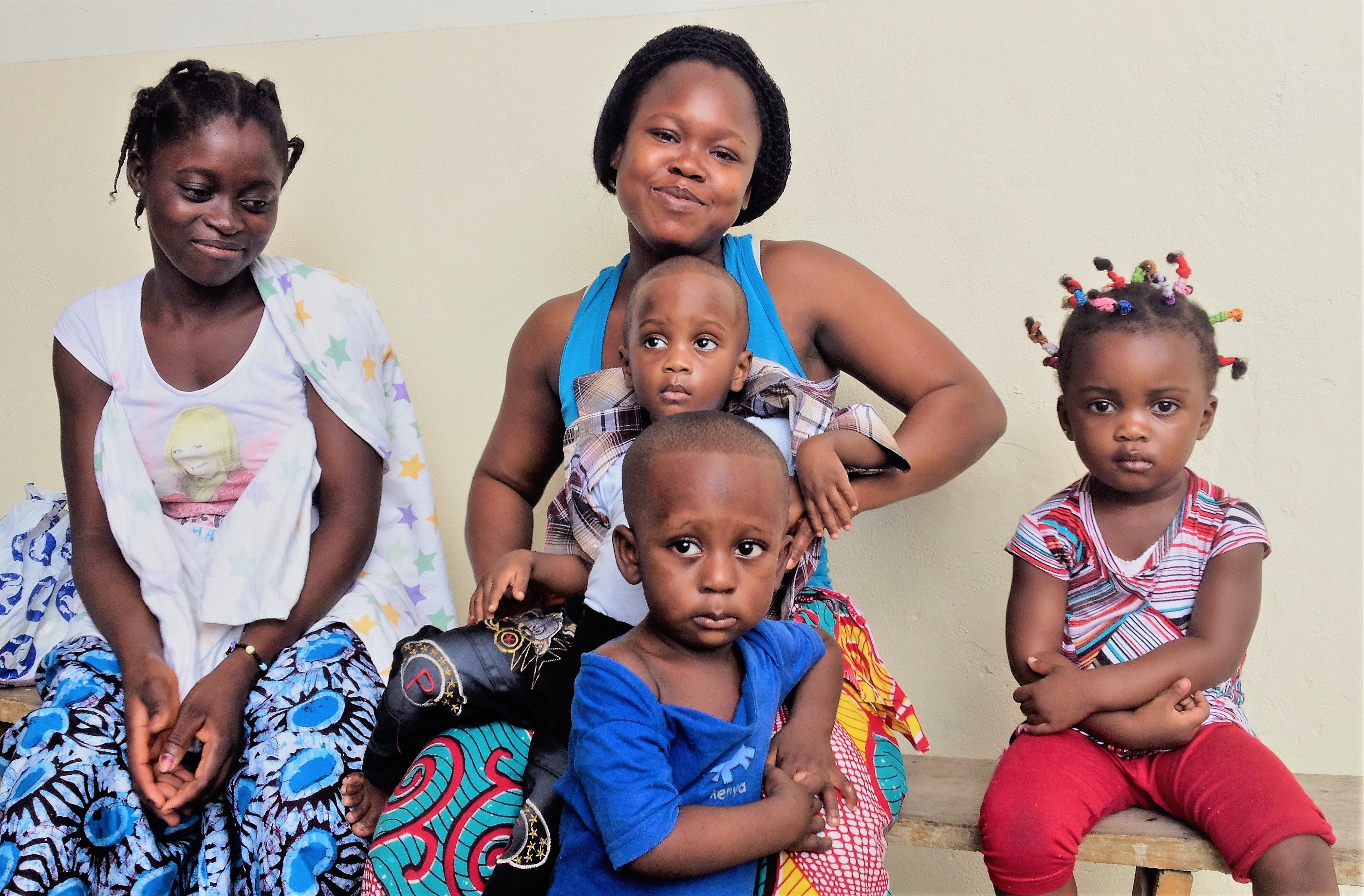 Featured Project: Health Care, Welfare and Community Services Program
Year started: 2005
Geographic focus: Abidjan, Cote d'Ivoire
Areas of focus: medical care
Brief description of current activities:
The Dr. Javad Nurbakhsh Foundation, as inscribed in its founding statutes registered with Cote d'Ivoire, is a non-governmental and not-for-profit humanitarian organization. The aim of the Foundation is "to improve the health outcomes of disadvantaged populations, without distinction as to origin, race, or religious, political or philosophical convictions", in a country we love for its diversity.
To achieve this mission and goal the Foundation operates around 3 main activities:
a health center affordable for the most disadvantaged patients that, with a team of 60 professionals, provides 30,000 medical consultations annually.
a series of free health outreach and screening campaigns (Malaria, HIV, TB, …).
a social and welfare program that covers health care expenses, provides foodstuffs and school supplies, offers creative workshops for children, and supports income generating activities to assist families in achieving financial self-sufficiency.