Overview
In Cote d'Ivoire, SSC provides financial support to the Fondation Dr Javad Nurbakhsh. This support goes toward the development of its welfare and community services program for the most disadvantaged patients and families, including many children, as well as for the modernization of its medical equipment.
Follow this link for more information:  https://fdjn.ngo/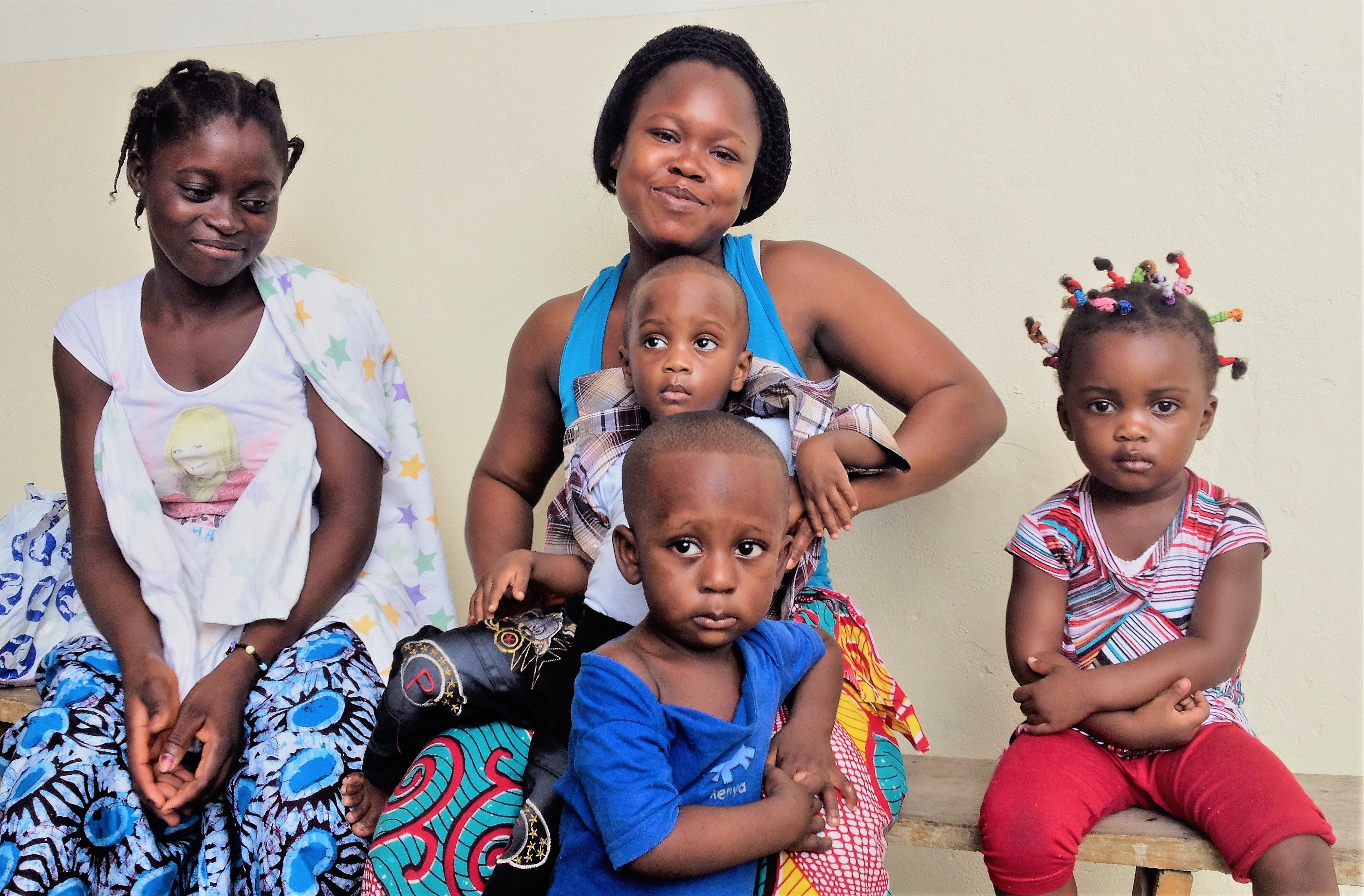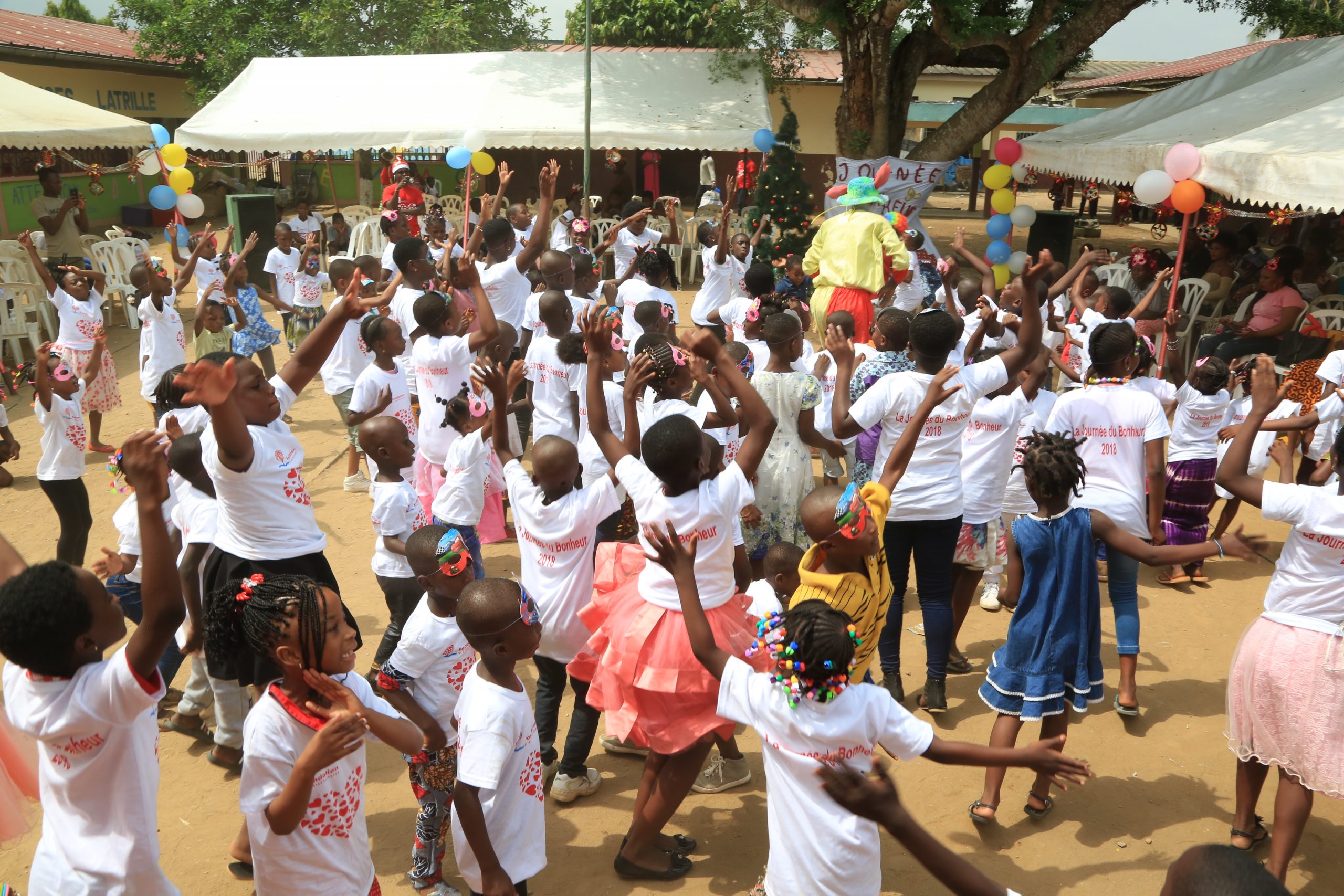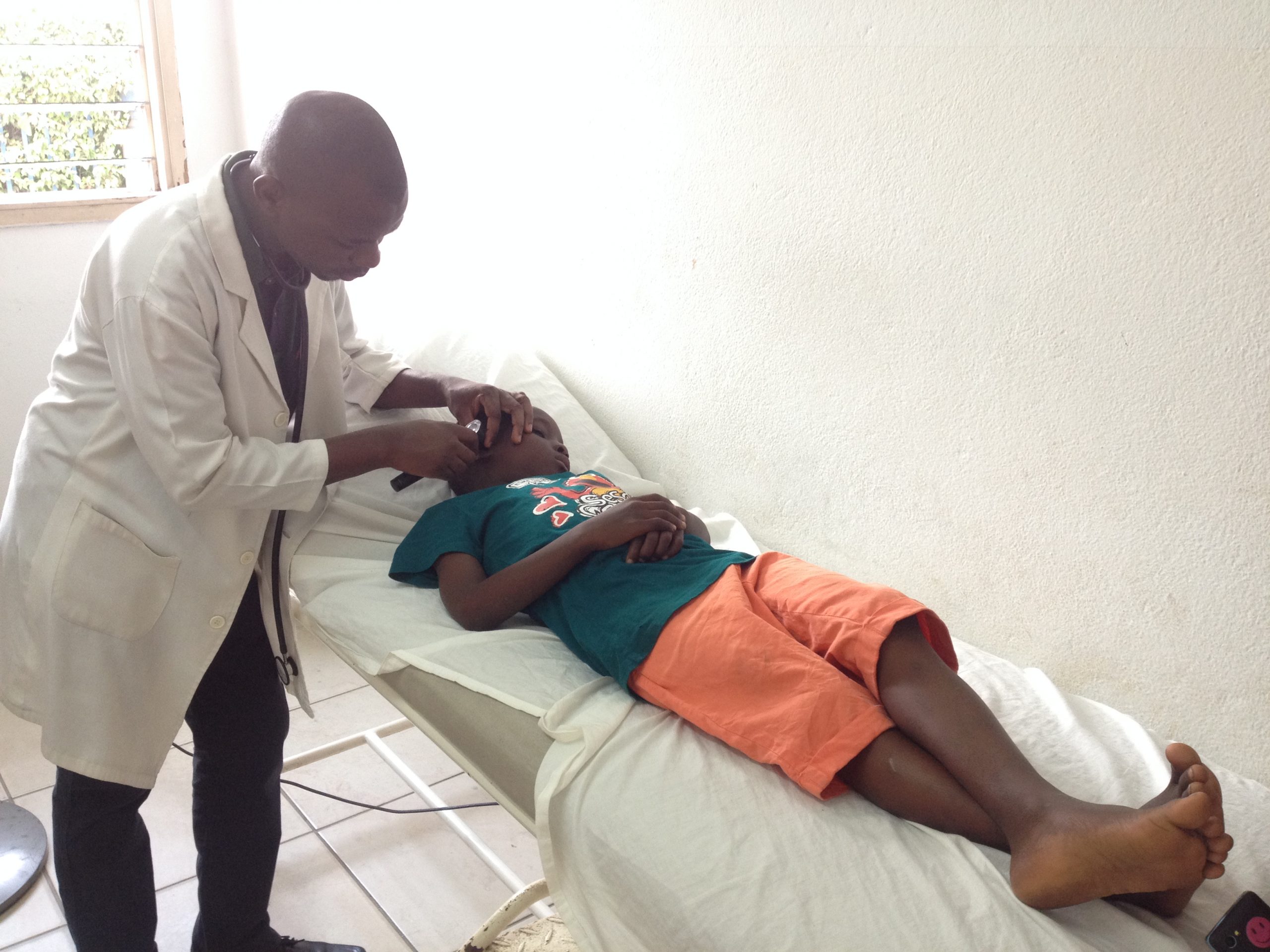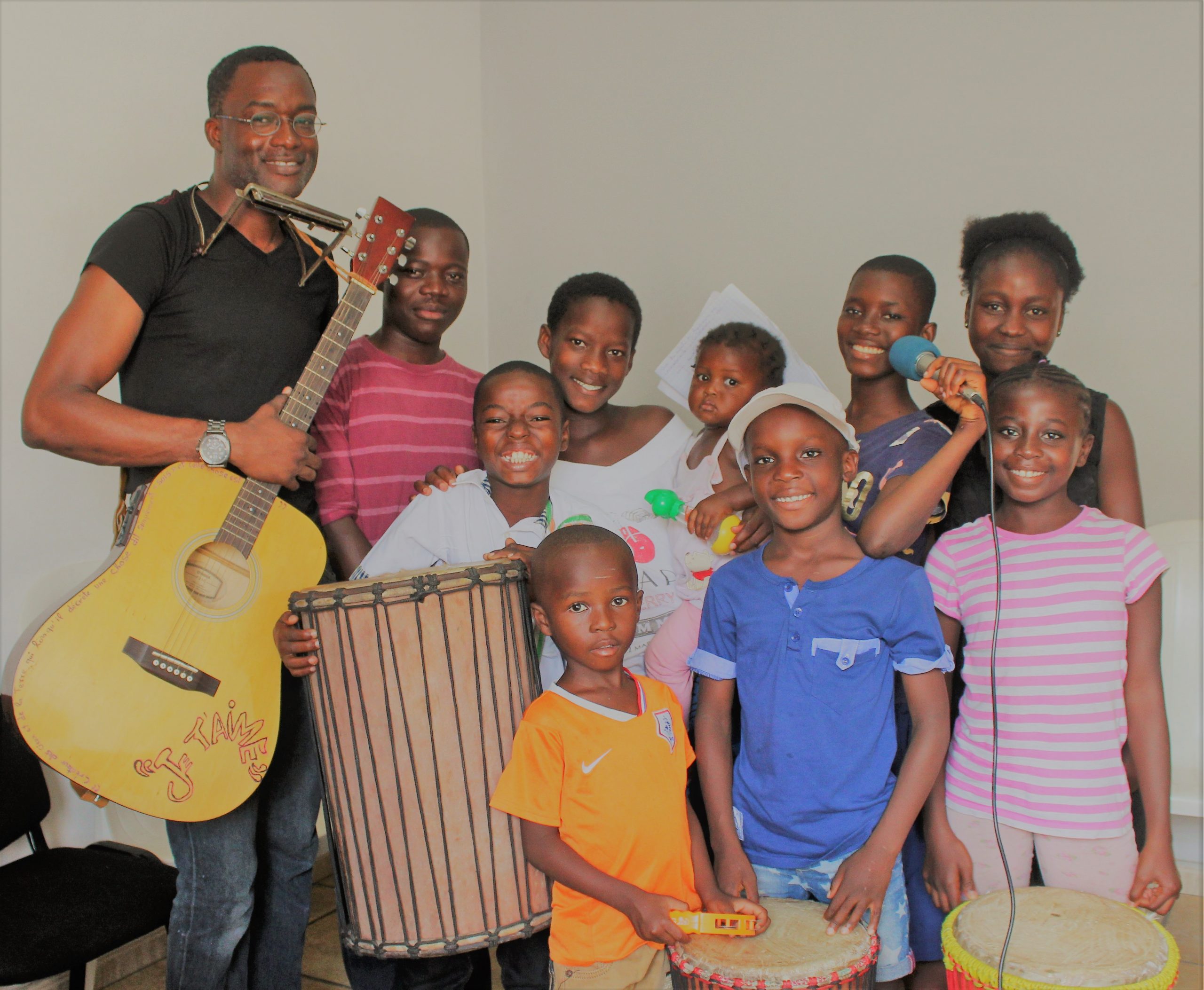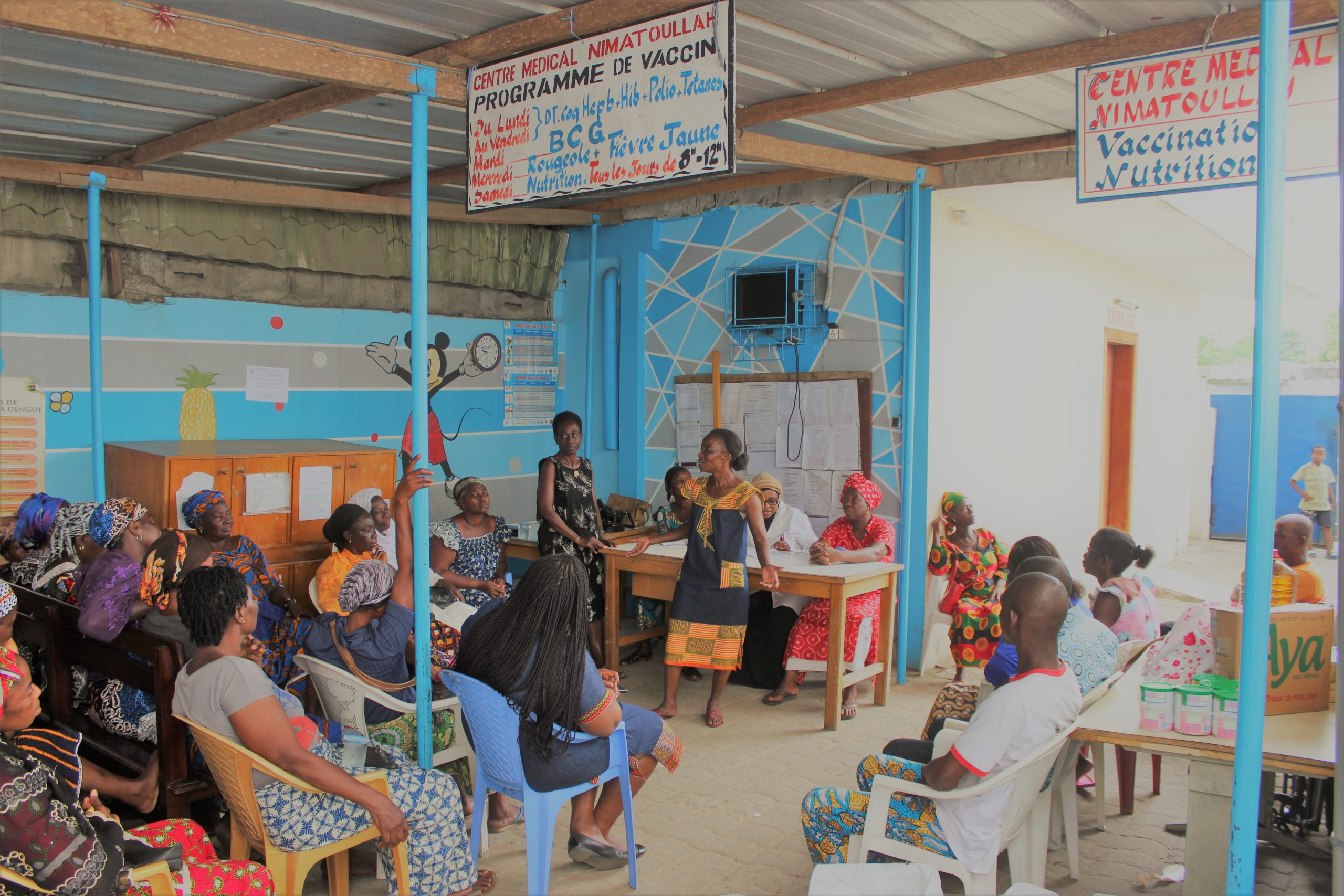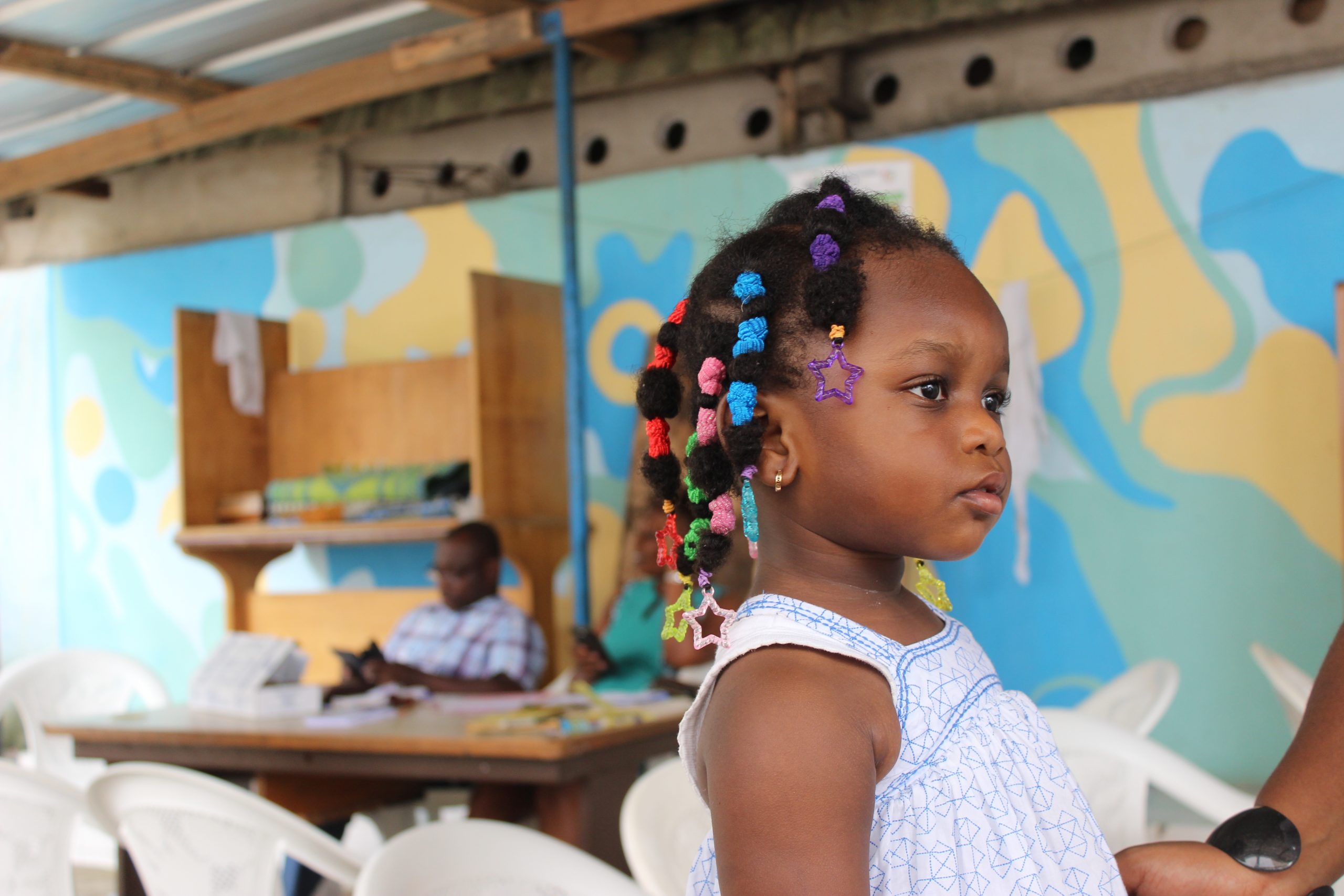 Featured Project: Health Care, Welfare and Community Services Program
Year started: 2005
Geographic focus: Abidjan, Cote d'Ivoire
Areas of focus: health care
Brief description of current activities:
The Fondation Dr Javad Nurbakhsh, as stated in its founding statutes registered in Cote d'Ivoire, is a non-governmental and not-for-profit humanitarian organization. The aim of the Fondation is "to improve the health outcomes of disadvantaged populations without distinction as to origin, race, or  religious, political or philosophical convictions" in a country we love for its diversity.
To achieve this mission and goal the Fondation focuses on 3 spheres of service:
a district health center affordable to  most disadvantaged patients that, with a team of 65 professionals employed, provides 25,000 medical consultations annually (with lower figures during the Covid 19 pandemic)

a series of free health outreach and screening campaigns (Malaria, HIV, TB, dental…).

a social and welfare program for the most vulnerable families that totally covers health care expenses provides foodstuffs and school supplies, offers creative music and literacy workshops for children, and once a year a big party in December with presents and meals for 250 children…).
Budget:
The global budget of FDJN for 2020 was about 440,000 USD. The SSC partially funded the social programs at the level of 18,225 USD in 2020 and 44,396 USD in 2019.
As we cannot rely exclusively on overseas funds from big institutions that may withdraw at any time, we also generate some income through our patients who can pay the full fee for health care in order to cover the costs of the most impoverished people for whom we provide all services at no charge. Of note is that our standard fee is substantially below that charged by other local health centers.
Donate for the construction of our new building in 2022!
We recently learned that our building has structural limitations that will not allow us to bring it up to current building codes. There is no choice but to relocate.  So, we now seeking funds to build and equip a new structure to which we will relocate all current programs and also add a birthing room for our Mother/Infant Center.
With your help and the help of others we target collecting 195,000 USD in the next month to support the part of the construction and equipment budget dedicated to our social projects and care for the most impoverished and vulnerable persons. We project this to be 30% of the total cost of the new construction.
Our Social Programs have a strict vetting process and only the most impoverished persons participate in those activities and receive free care.